quality legal services
Our success depends on the quality of legal services provided to each and every client. We continue to strive towards setting high professional standards. We provide services for communities in Metro Ottawa region, Renfrew and Lanark Counties.
A full spectrum of representation in criminal courts in Ontario. From police interaction and bail hearing to the negotiation with prosecutors, judicial pre-trial and trial.
Quick and easy and accessiable Certification of Copies, Witnessing signature, Commissioning of Oaths, Travel and invitation letters.
We practice result-oriented family law. You might have a simple divorce or a complicated separation nevertheless our approach will be tailored in every case.
We offer 3 location in the region and virtual meeting via teleconference for an easy and quick access.
talk with experienced Lawyer today!
toll-free: 1.888.511.9118 
local: 613.499.9781
Simply filling in the form below and a lawyer will contact you to book an appointment according to your own schedule! Or just call us toll free.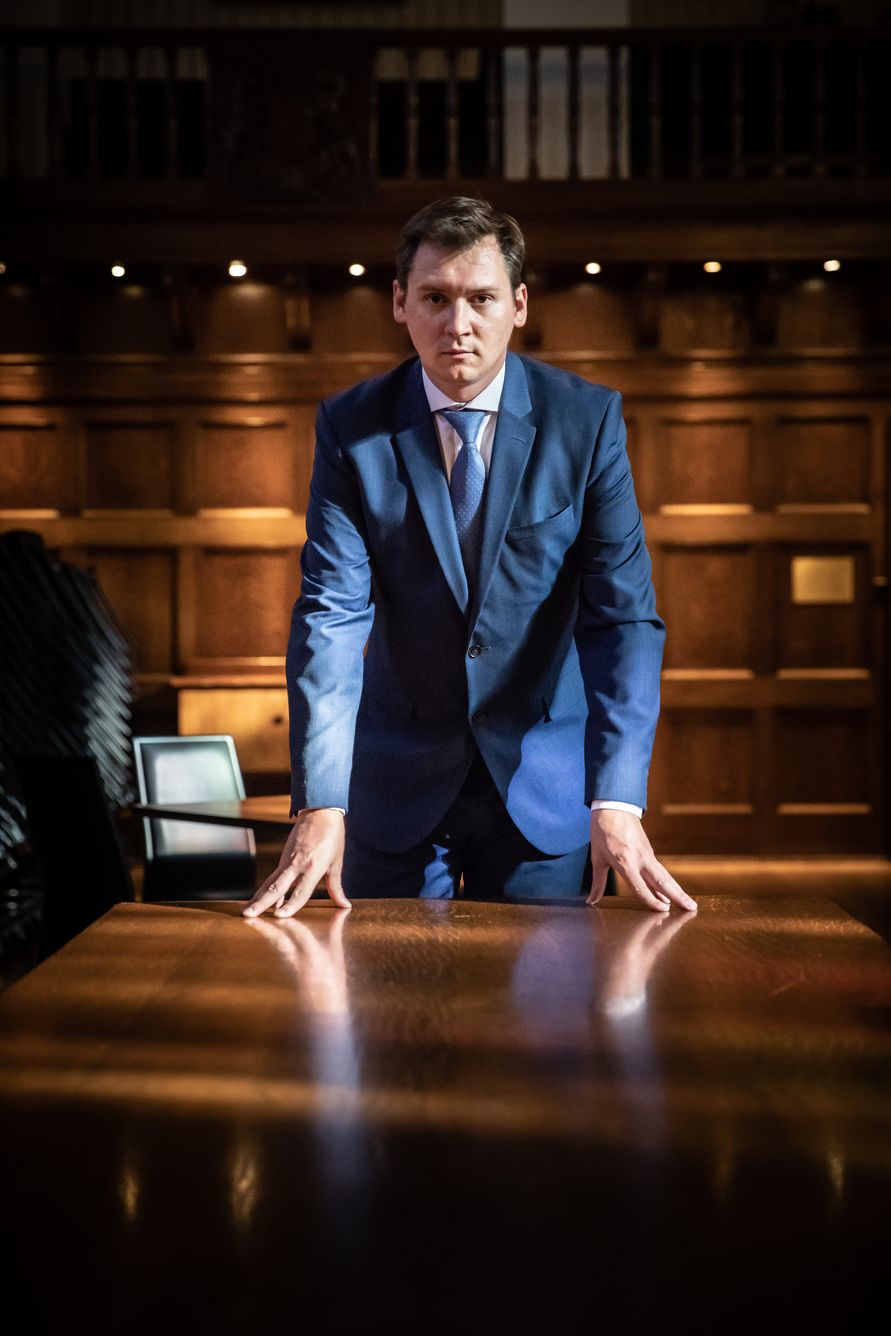 Address: 430 Hazeldean Rd Unit 6, Ottawa, ON K2L 1T9  
Telephone and fax:  1.888.511.911.8